theladyrebecca
I better do these recaps before I forget all the details!
There weren't too many classes I wanted to take on Friday, but I did have my limited, which was how to make a Regency tiara. It was a great class! We used lamp banding, wire, and a variety of beads and pearls to make our tiaras. I'm pretty happy with how mine came out, though I kind of wish that I had had a larger version of the smaller coral for the points of the tiara - I think the ones I wound up using look a little fakey.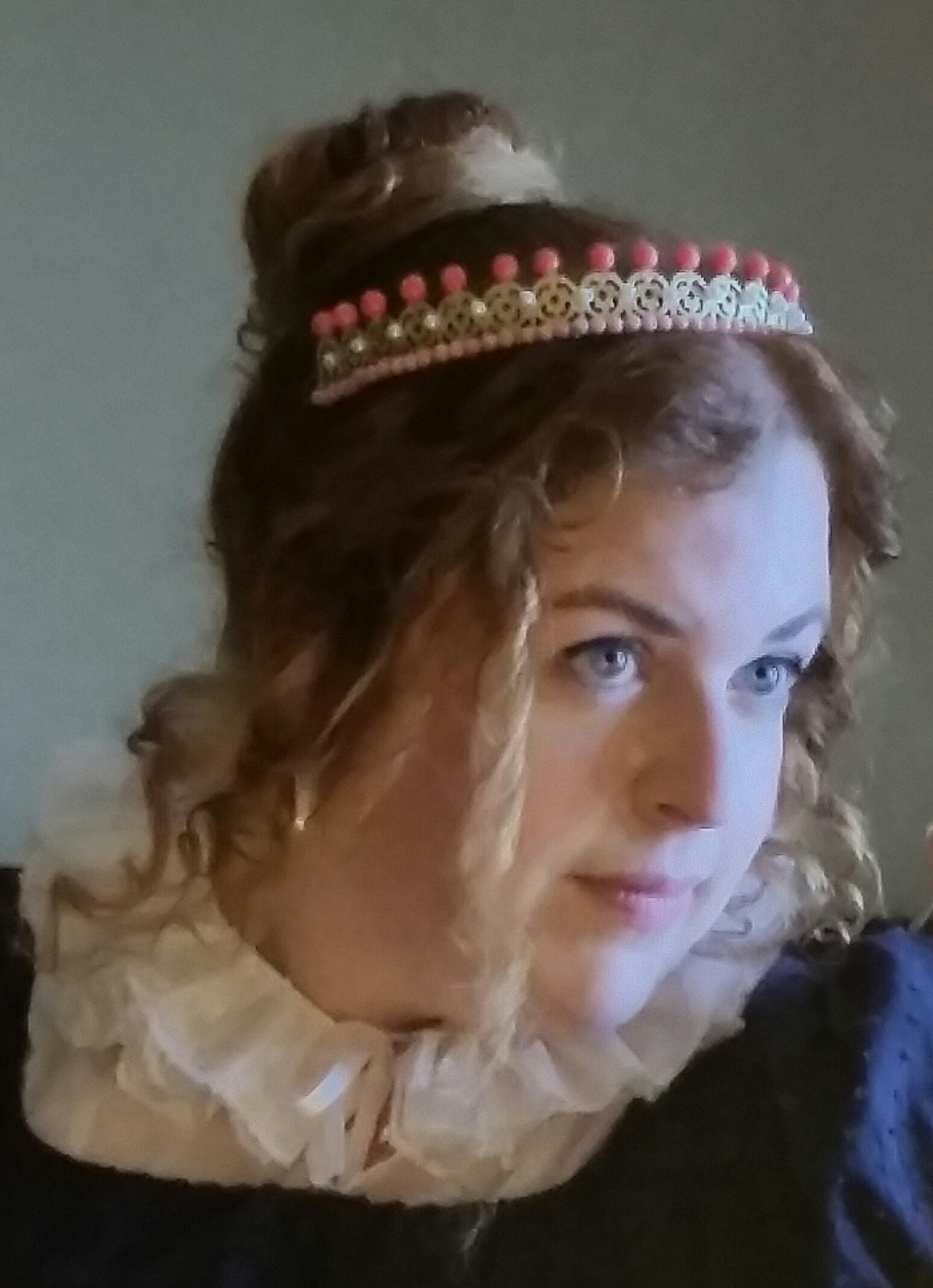 Naturally, because I was taking a Regency tiara class, I had to wear my navy swiss dot Regency! It was nice and comfy, and I got lots of complements on my hat (and surprisingly, I don't think I even got any requests to take it off in classes!)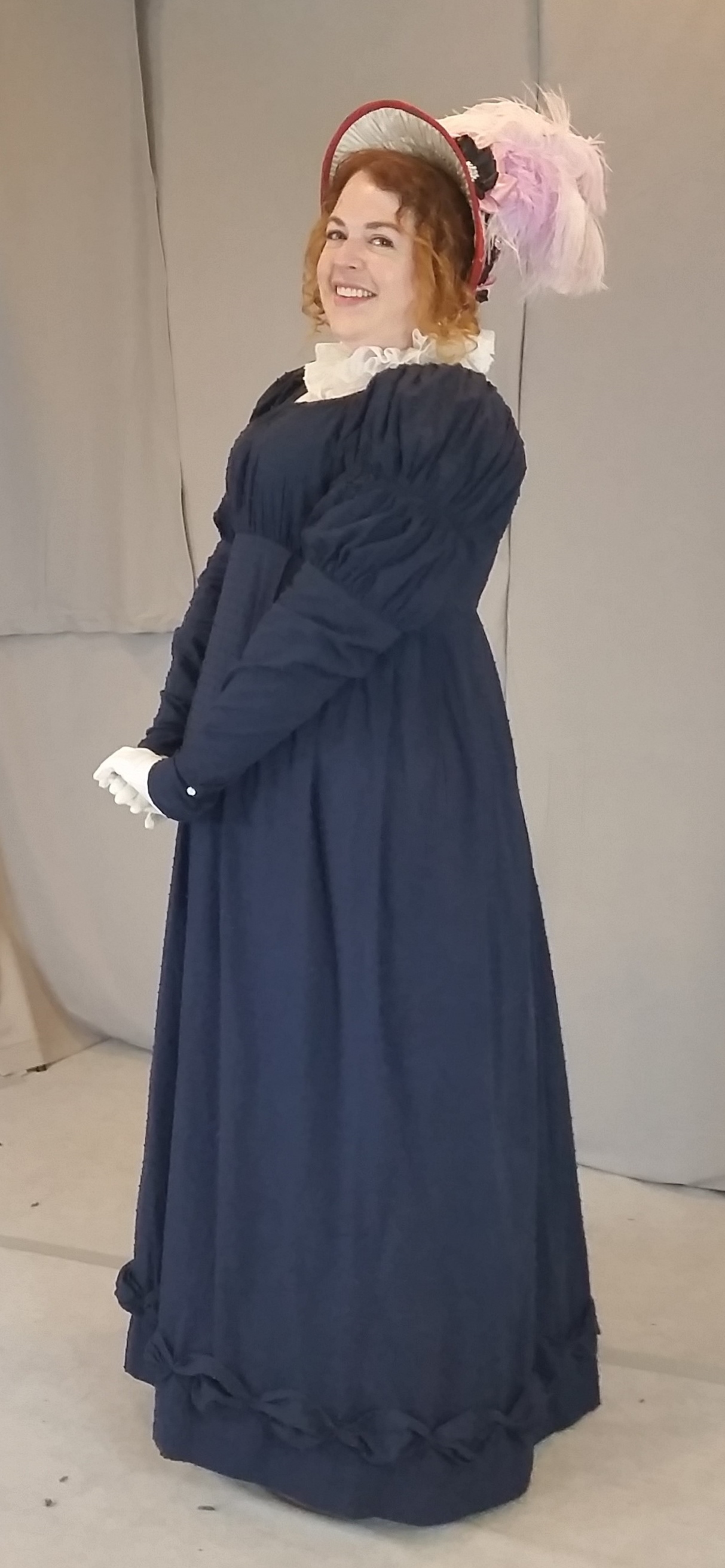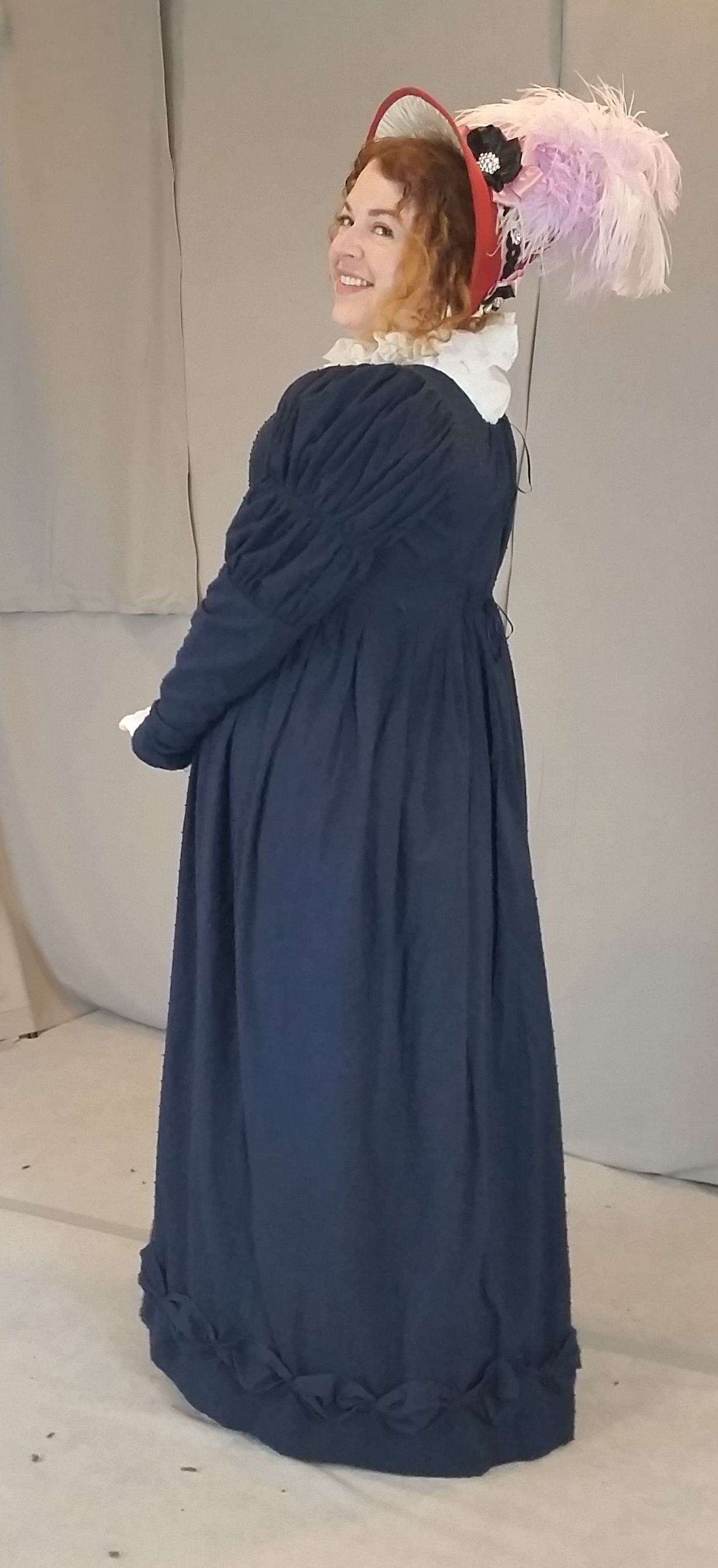 I did also take a couple lectures -

reine_de_coudre
's "Because Few Taylors," which was really fascinating, and the lecture on 18th-early 20th c riding habits. It was nice being able to see the habit shirts, and some of the antique habits close up!
I didn't really take many pictures (this is kind of the story of this whole CoCo, it seems), but I'm so glad I caught the Star Wars group! You guys looked amazing!
Then on to the Social! I honestly think this was my favorite part of this year's CoCo. They sooo stepped it up from the disappointment that was last year. I loved the snacks, the photo background/props, and especially the games! It was nice that there was a performance aspect, too, but contortionists freak me out, so I didn't actually watch. Also, somehow I lucked out, because

fairegoddess
was late coming down, and so we other children went off to find her and conveniently missed all the annoying speeches while we were gone! Being dressed as Victorian children was SO MUCH FUN. Seriously. We skipped around the room, played all the games, munched on cupcakes, and had fun in the photo studio (with our cupcakes, of course!). We even played Ring Around the Rosie. I was super happy with how my dress turned out, and I think the four of us looked adorable!
Here's a bunch of pictures, but I'm doing a separate post for my dress. ;)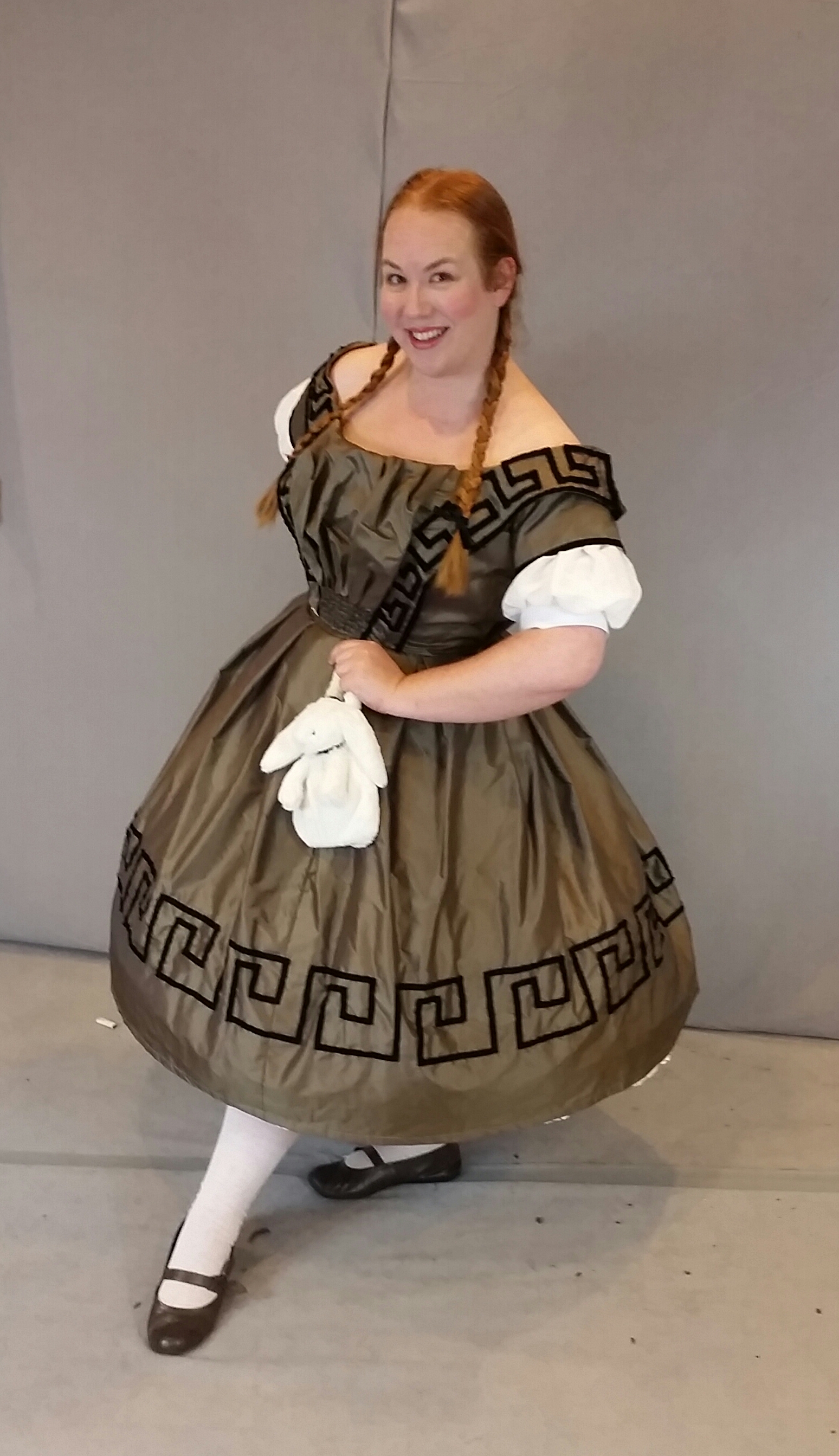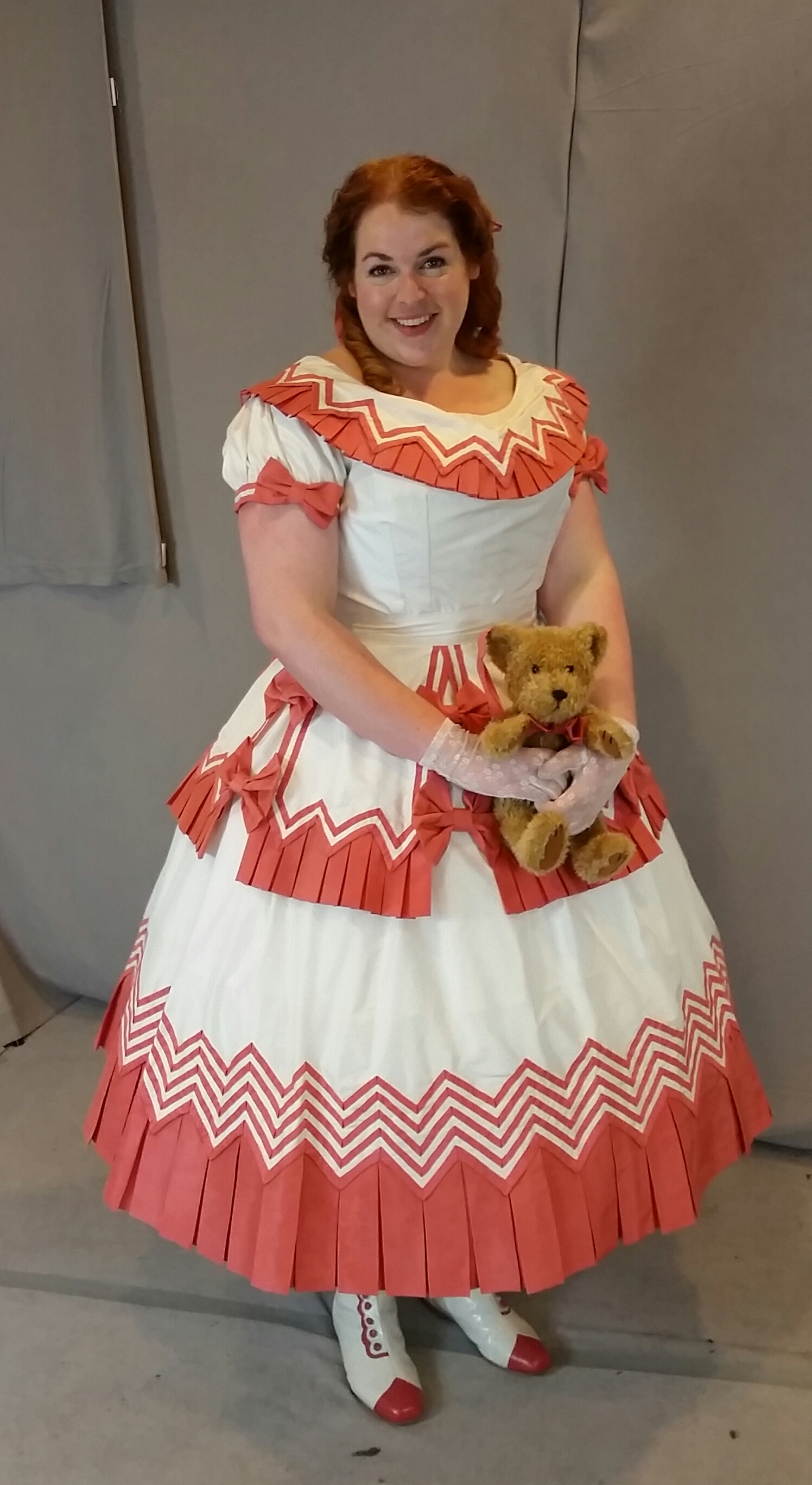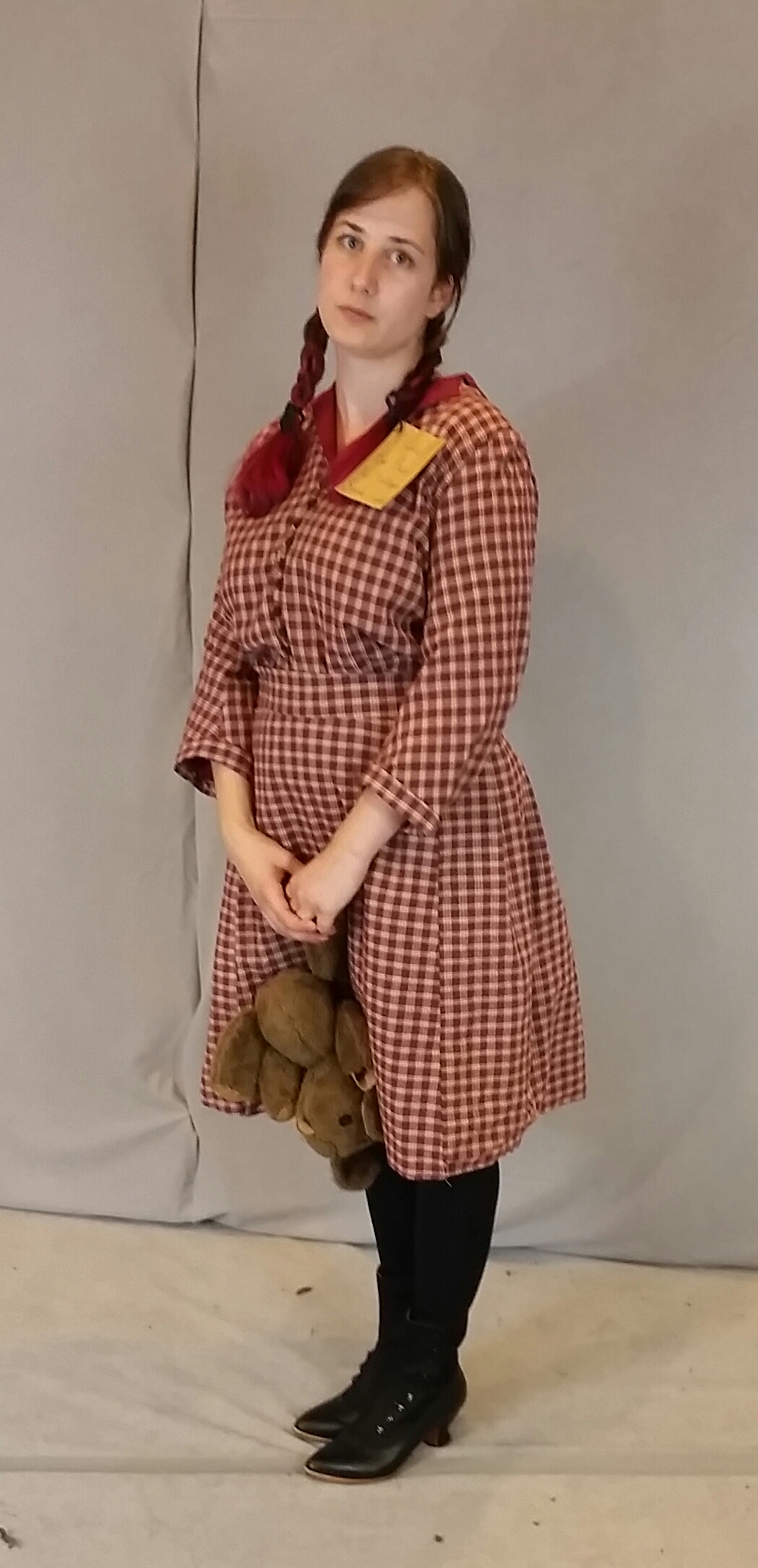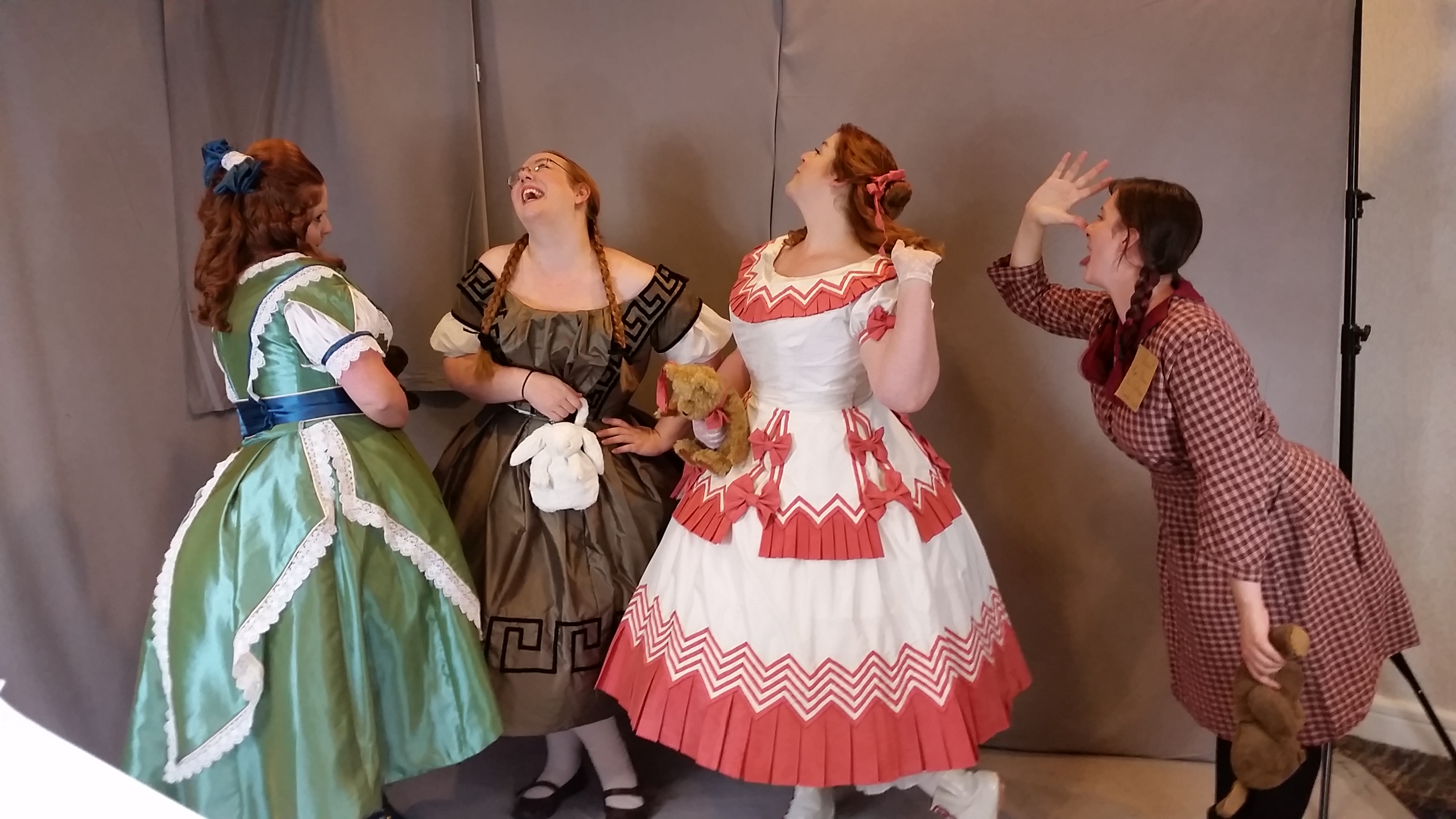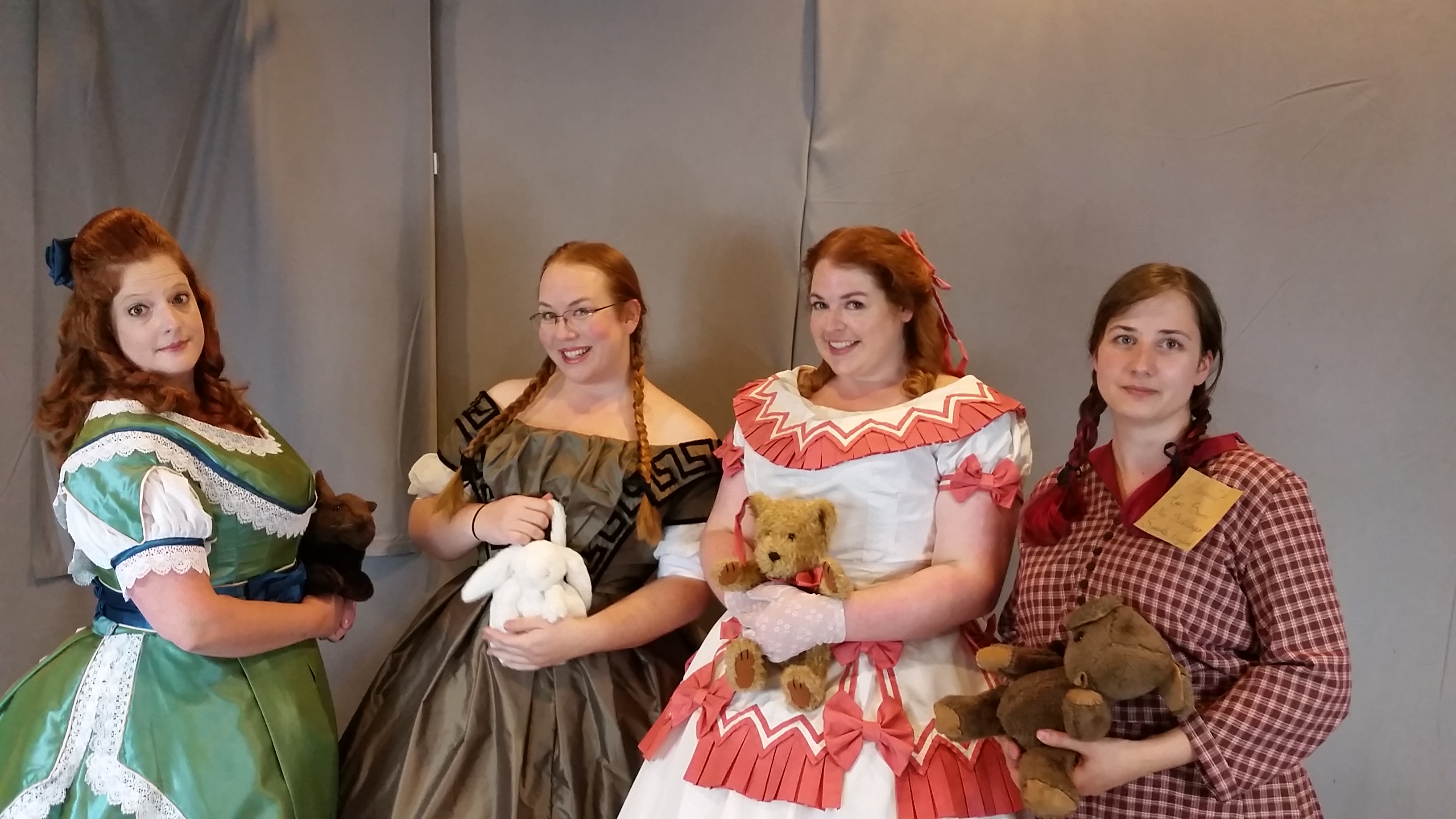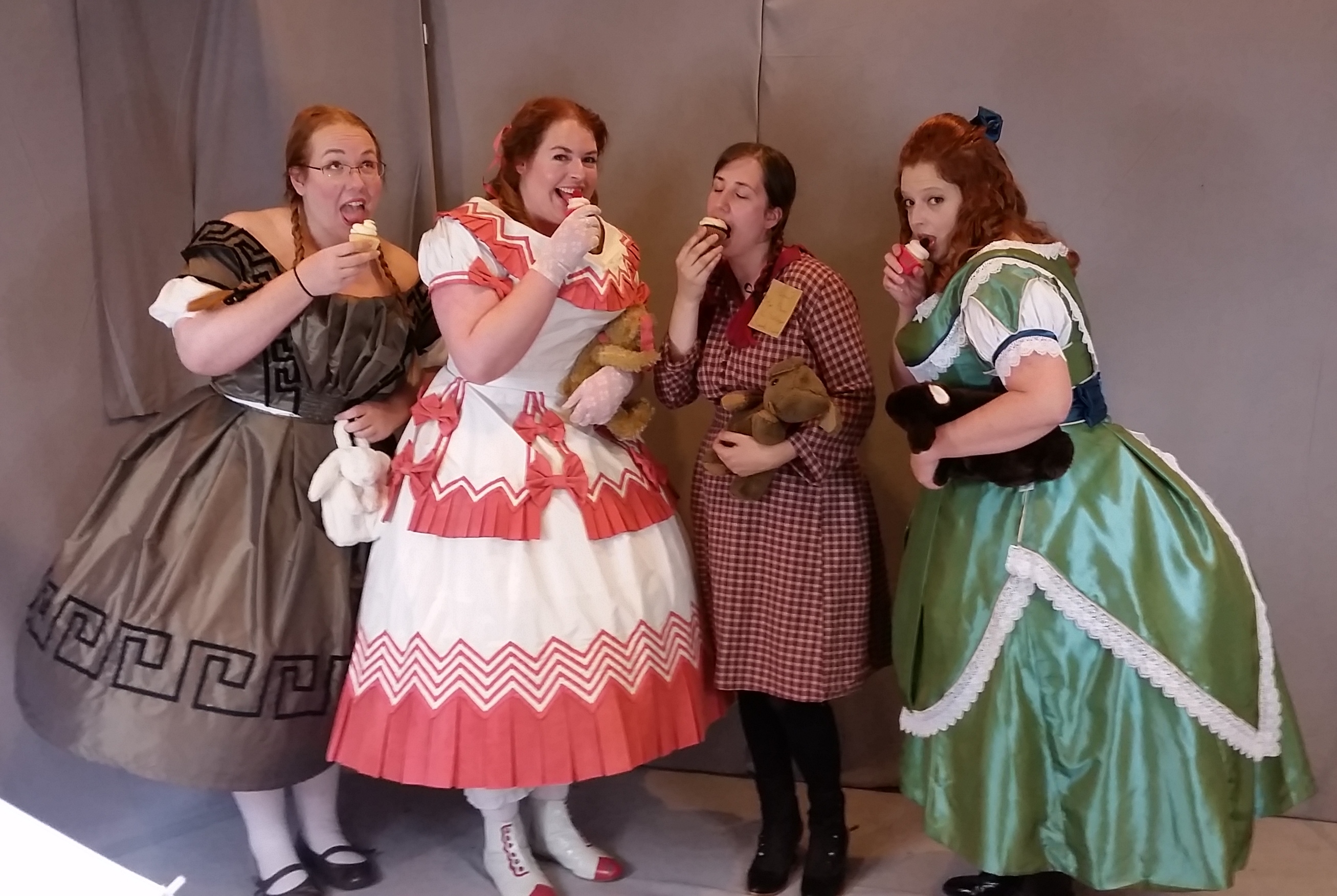 And if the pictures weren't enough, here's a video of our Ring Around the Rosie:
https://www.facebook.com/lindsay.tallman.18/posts/10208978291910302